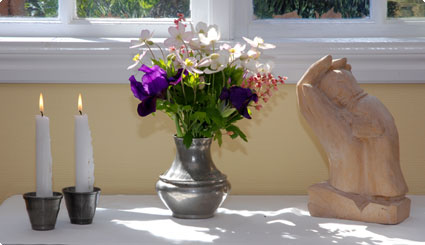 Religious services
Summertime we move our activities to Frösövallen. Every Sunday at. 6 pm. you can be part of a church service on Frösövallen. Our new community center is handicap friendly and has a hearing loop.
Summer evening
Thursday and saturday nights at 19:30 we offers a varied program.
Hiking Trails
S:t Olavsleden
Stengårdsstigen 3 km
Kyrkstigen 3 km BBQ facilities with shelter.
Activities summer 2018
June
9 Bo Lundmark
16 Sara & Per-Olov
28 Leif Olssons med Lovisa Laurantzon
30 Jan Hemmingsson
July
5 Hjalmar Ljungberg
7 Anders Gustafsson
12 Reminders
14 Trio Sonora
21 Stephanie Wendt och Bengt-Eric Norlén
26 Garagebandet
28 Jan Andersson
August
3 Ingemar Olsson & Coffee Band
4 Mikael Eklöv
11 "Den stora kärleken" Cecilia & Per-Olov, Helena & Peter
18 Carolina Visser